See on Scoop.it – catnipoflife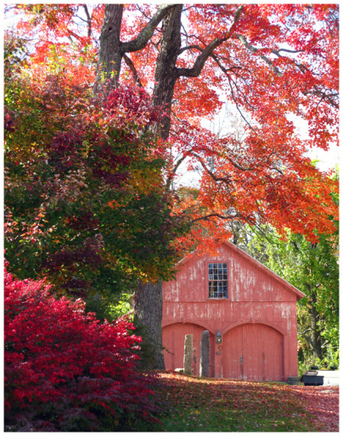 The Blackstone Valley has always been a farming community. Although it was the birthplace of the American Industrial Revolution, the farms have always been here too. People, after all, need to eat and where the ground is fertile and apple orchards thrive, families will farm.
Summer has come, right on time. It usually shows up just around Memorial Day and that will be here this weekend. The cows are serene. The chickens and horses are content and peaceful. The corn is coming up green and it looks like a good crop is on the way. Soon we'll have fresh local produce and our air will be full of the scent of things growing from the earth.
Sharla Shults's insight:
What could possibly be more indicative of the catnipoflife than a visit to the farm? No better place to observe life at its best, listen to life's songs, embrace life's bounties, breathe the breath of life and savor life to its fullest!
See MORE gorgeous pictures on teepee12.com
---
9 responses to "
Farms in the Valley

"