See on Scoop.it – Awakenings: America & Beyond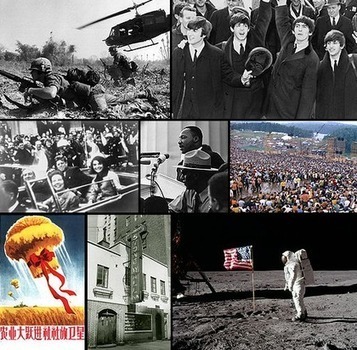 We are in the midst of the three-day weekend honoring civil rights leader Martin Luther King, Jr. This was a man with a committed life during a period of enduring highs and unforgettable lows in American history. This was the 1960s—a time of social revolution where choices led to "tune in and drop out" or lead a normal life with focus on work, family and home. This was the era where women wanted to stand up and be counted—counted for more than just wife and homemaker—in other words, they were seeking equality with men. Good education. Good job. Good pay.
Sharla Shults's insight:
@Awakenings scroll down to some groovy music! Which ones do you remember…songs of protest or easy listening? Let me know your favs!
See on www.awakenings2012.blogspot.com
---
4 responses to "
Awakenings: The Decade That Changed a Nation

"