See on Scoop.it – Awakenings: America & Beyond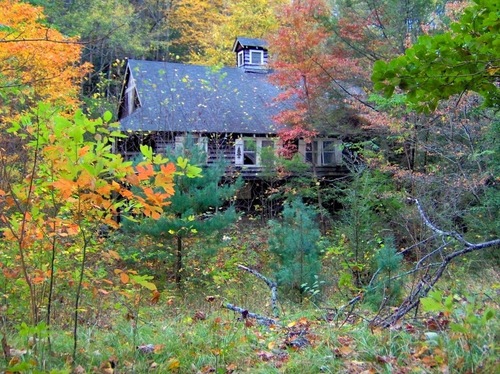 Aerial America
Tennessee: Sneak Peak
What does the name Tennessee mean? The state of Tennessee was named after a Cherokee Indian village called Tanasi. Tanasi was also the Cherokee word for the river. Tennessee became the 16th state on June 1, 1796. Many states derive their names from native American languages. Officially adopted in 1987, the state motto of Tennessee is "Agriculture and Commerce" (taken from words on the state seal of Tennessee).
Tennessee was admitted to the Union on June 1, 1796 as the 16th state. It was the first state created from territory under the jurisdiction of the United States federal government. Apart from the former Thirteen Colonies only Vermont and Kentucky predate Tennessee's statehood, and neither was ever a federal territory.
Sharla Shults's insight:
Between smoky mountains and a mighty river lies a state with a fascinating story. Tennessee is the home of Cherokee Chiefs and "The King" of rock 'n' roll.
See on awakenings2012.blogspot.com
Featured poetry creation for Tennessee: Volunteers, Chiefs and "The King"
---
3 responses to "
Awakenings: Tennessee: Volunteers, Chiefs & "The King"

"