See on Scoop.it – Awakenings: America & Beyond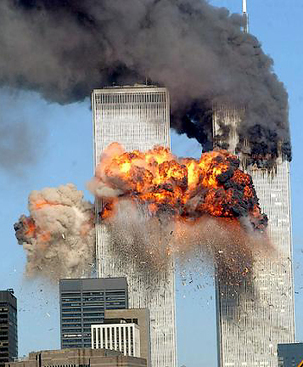 The very things terrorists sought and seek to destroy even today are at the heart of America: Hope, faith and courage remain resolute even in the face of the harshest adversity. Out of the ashes of 9/11 one remembers . . . The Sights. The Sounds. The Smells.
Sharla Shults's insight:
The poetry featured @Awakenings is dedicated to all whose lives were changed forever on September 11, 2001. May those who died rest in peace and may all of the heroes of that day also find comfort and rest.
See on awakenings2012.blogspot.com