See on Scoop.it – catnipoflife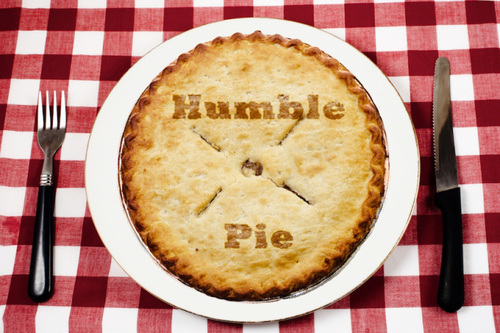 ೋღ♥ ღೋ Humble yourselves before the Lord, and he will lift you up. James 4:10
I have tried this dieting thing many times both as a non-Christian and a Christian. Each time I would lose the weight and feel great; but my eyes, throughout and after, were completely on self. I was so focused on Skye that I was not looking to the sky at all; I was definitely not praising God or seeking His help.  I wanted to look good for me and for all those that would be amazed and awed by ME, ME, ME!   Yuck.
Sharla Shults's insight:
catnipoflife announces a new blog you need to visit. It is Faith, Food, and Friends by Skye. Skye is very adventurous with this being her third in the blogosphere! She is a very inspirational person, writer of poetry and excellent photographer. Visit her today and let her know catnip sent you! LOL!
See on faithfoodandfriends.com
---
3 responses to "
When you look to the wrong sky–Skye

"