See on Scoop.it – Awakenings: America & Beyond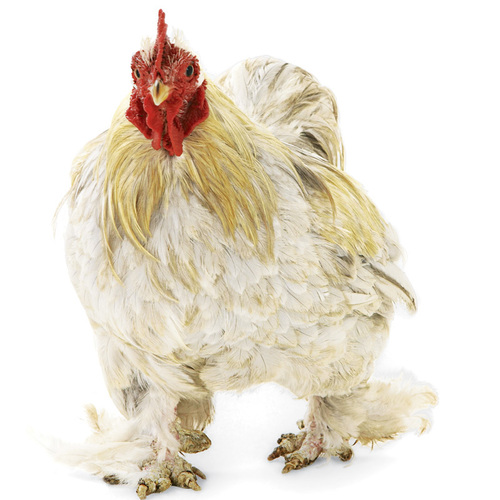 After being in the ER with my husband from 3AM to 5AM this morning, I find myself in rare form. Ever been so tired you become 'punchy'? Everything you see, everything you say seems funny & you laugh at the silliest things almost to the point of hysteria like running on high from too much caffeine. That's me today and would you believe it led to the conversation topic – chicken.
Sharla Shults's insight:
I know what you are thinking…why chicken? I say, Why not chicken? buck,buck,,,,, buck,,, buckAHHHH; brrk, brroock, broock, brk-ooock; bwwaaaaaaaaaaaakkkkk and bock,bock,bock,bock,bock,begowwwwk!
Just a bit of humor from Awakenings!
See on awakenings2012.blogspot.com
---
20 responses to "
Awakenings: Let's Talk Chicken!

"